With the saturation of the brass valve market and the overcapacity, the brass valve industry has been weak and slow in growth in addition to price wars and homogenization competition; even many traditional valve companies have experienced large-scale declines in sales. This situation has to be a vigilance for the industry.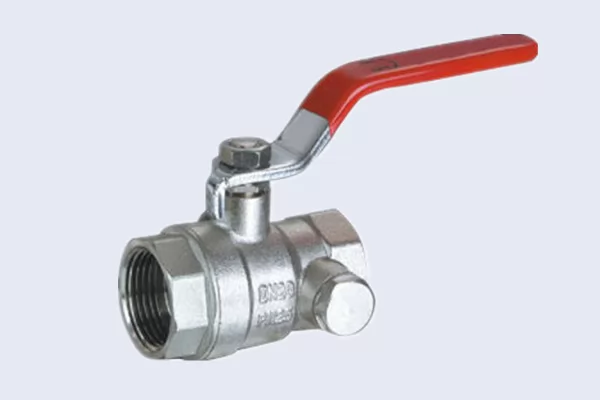 As the standard of living continues to rise and consumers demand more products and services, brands are seeking breakthroughs, products are constantly upgrading, product types and styles are constantly being refurbished, and the market is undergoing rapid changes.
In recent years, the state has paid more and more attention to the protection and requirements of independent property rights. In international competition, Chinese companies and brands are also required to attach importance to the protection of core technologies. For example, the "ZTE event" is a typical case, which also forces domestic enterprises to develop and protect technology. Ibid. Enterprises also realize that core technology is an important threshold for future development. Whoever masters the core technology will be in a leading position in the market competition.
The innovation of brass valves and the protection of core technologies are currently in the process of germination and development. The important events are the development of valve segments: for example, the certification and technical standards of various products in the gas industry, the water purification industry. Various types of certifications and standards, traditional water valves, due to low technology and barriers, in the emerging market segments, due to the emergence of large enterprises and oligarchs, promoted the upgrading of technology, ibid., technical requirements and barriers for products Also appeared.
1. The traditional selling of products has gradually changed to selling core technologies;
2. Enterprises and brands, strengthening technology research and development, began to harvest technology dividends;
3. The core technology began to pay attention to each enterprise.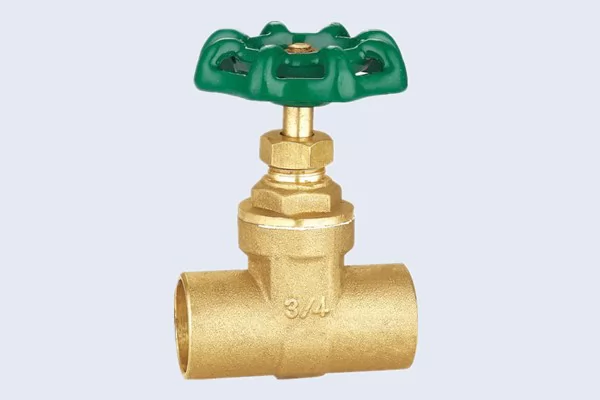 In 2018, from the perspective of market microcosm, the emphasis on core technology and intellectual property rights is the inevitable result of constant enlightenment and market competition with the development of the industry, and also the trend of future market development.
Perhaps in the next few years, core technologies and innovations are the criteria for measuring whether a company can develop rapidly and progress, and it is also an important means for an enterprise to remain invincible.
--------- The End ----------
Related articles you may interest: