Brass valves have different types, mainly classified as brass ball valves, brass radiator temperature control valves, brass gate valves, brass globe valves, low pressure valves, etc. As far as the whole brass valve market is concerned, the brass valves are mainly based on the construction of engineering projects, and the largest users are urban construction departments and petrochemical industries, power sector, metallurgical sector, chemical industry and so on.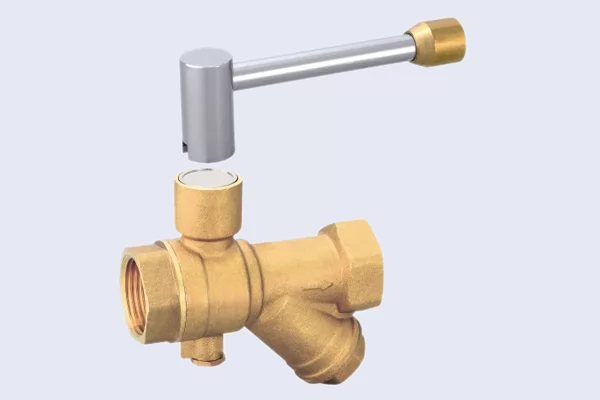 Different industries and departments have different types of valves. For example, low-temperature butterfly valves and gate valves for high-temperature gate valves, check valves and safety valves for power stations and some water supply and drainage valves. The metallurgical industry mainly uses low-pressure large-diameter valves, oxygen shut-off valves and oxygen ball valves; Mainly use low-pressure valves, such as urban tap water pipelines mainly use large-diameter gate valves, the main building construction mainly uses mid-line butterfly valves, and the urban heating mainly uses metal-sealed butterfly valves.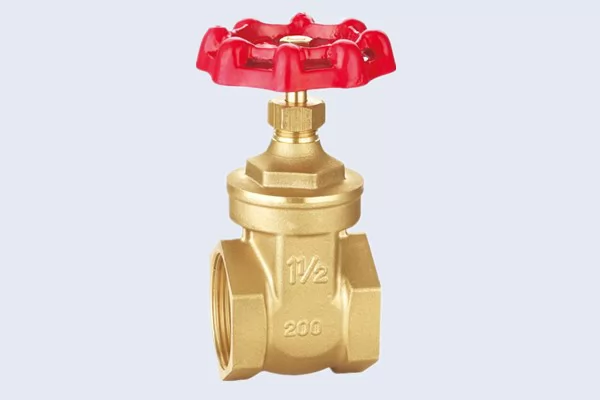 Experts have made the following analysis for the future market trends of brass valves:
1. The low-pressure brass valves used in the urban construction system should be developed to be environmentally friendly and energy-saving. The low-pressure brass gate valves used in the past should be gradually shifted to environmentally friendly rubber plate valves, balancing valves, metal sealing butterfly valves and mid-line sealing butterfly valves;
2. With the development of the petroleum industry to the inland oilfields and offshore oilfields, and the power industry from thermal power of less than 300,000 kilowatts to thermal power and hydropower and nuclear power of more than 300,000 kilowatts, valve products should also be changed according to the application field of equipment. Change its performance and parameters;
3, the construction of power stations to large-scale development, so the need for large-diameter and high-pressure safety valves and pressure reducing valves, but also need to use fast opening and closing valves;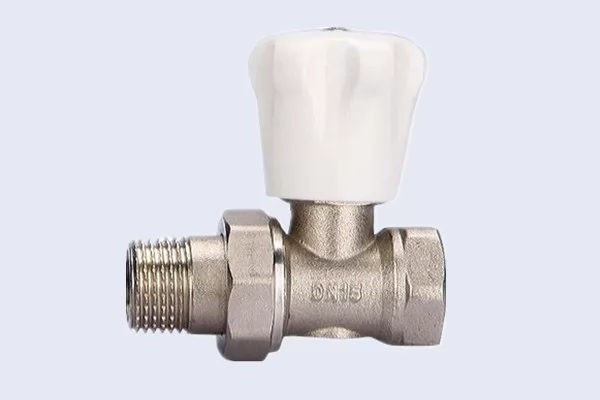 In case of futher questions, please feel free to contact NAFCO at www.acrofluid.com, or send emails to support@acrofluid.com.
Related articles you may interest: