The trade war between China and the United States is just under wing, it caused much impact for China import and export industry and other aspects of trade for both China and USA. Today we will discuss about its possible effects on China brass valve industry.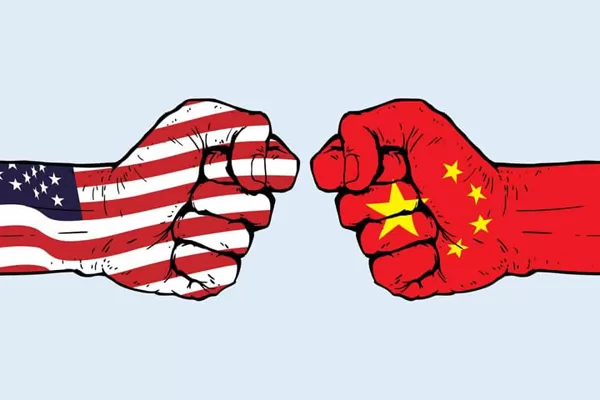 1. Changes in exchange rates have caused international copper to fluctuate and have a certain impact on exporting foreign trade.
Brass valves are capital-intensive, labor-intensive industries. The low value-added of industrial products, enterprises that rely on export trade, affect the efficiency and profit of the exchange rate, and also restrict the willingness of customers to place orders. It has a certain impact on export trade.
2. The unstable copper price affects market confidence and has a restrictive effect on domestic trade sales.
The trade war will affect the confidence of enterprises and the market. The instability of copper price is not conducive to market sales and promotion, and restricts market growth.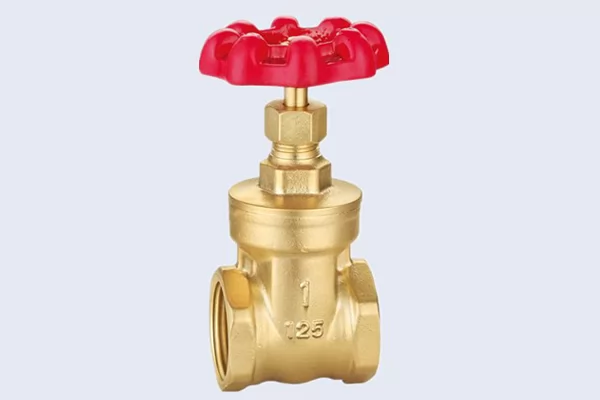 3. Domestic demand for old products tends to be saturated, and new products are constantly being developed to adapt to the market for future growth.
In the case of saturated demand for brass valves, it is necessary to constantly change and develop new products to adapt to the development of the market in order to facilitate market development. Traditional old products have been unable to adapt to the development and requirements of the market.
4. The industry is still at the stage of price war and homogenization competition. The state's macro-control and environmental protection and safety inspections, and the regulation of excess capacity by market and administrative means have begun.
For the overcapacity of the industry, the state's macro-control, through strict inspection of fire, environmental protection and other means, forced the enterprise to rectify and eliminate, many companies that can not adapt to market development, have closed or forced to close, is also the future development trend.
5. Labor costs, peripheral costs such as packaging, electroplating and other consumables costs rise rapidly, and the pressure on low-cost competition will also increase.
The rise in various costs has led to an increase in the cost of brands and enterprises, a decline in profits, and a trade war. It is a lever for the industry and will definitely have a greater impact on uncompetitive companies and brands.
In short, the trade war, the impact on the brass valve industry has just begun, and how the future market development will be further observed.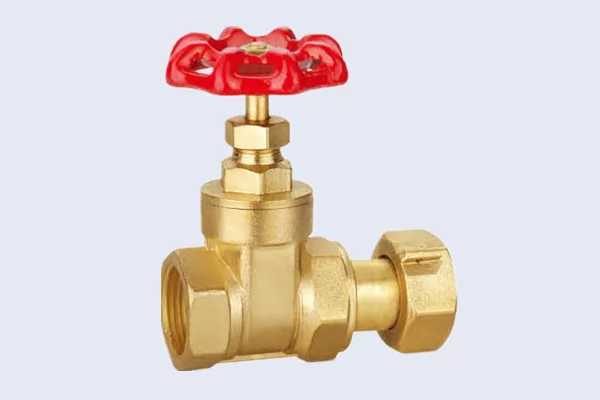 Ningbo Acro Fluid Control Co., Ltd. (NAFCO) is a professional China brass valve manufacturers for plumbing, heating, gas, such as
brass ball valves
,
Brass radiator valves
,
brass gate valves
,
brass angle valves,
brass check valves
,
brass float valves
,
radiator valves
,
thermostatic radiator valves
,
brass fittings
.
In case of futher questions, please feel free to contact NAFCO at www.acrofluid.com, or send emails to support@acrofluid.com.